The i-vac 6 is the cornerstone of the modern day vacuum cleaner. A well trusted name in the community, the i-vac 6 has surprised every user with its proven mobility, design and power.
The i-vac 6 is used for office, carpet, household, cabinet, wardrobes, and more cleaning. The series introduced new elements to the world of vacuum cleaning, and instead of only upgrading on technical specifics… it improved the entire process of vacuuming.
The detachable power cable, illuminated power switch and the patented Whizzo sound when the bag is full. All of these functions and elements were created and designed with the feedback from users, and their ideas and insights that come from working different machines years on end.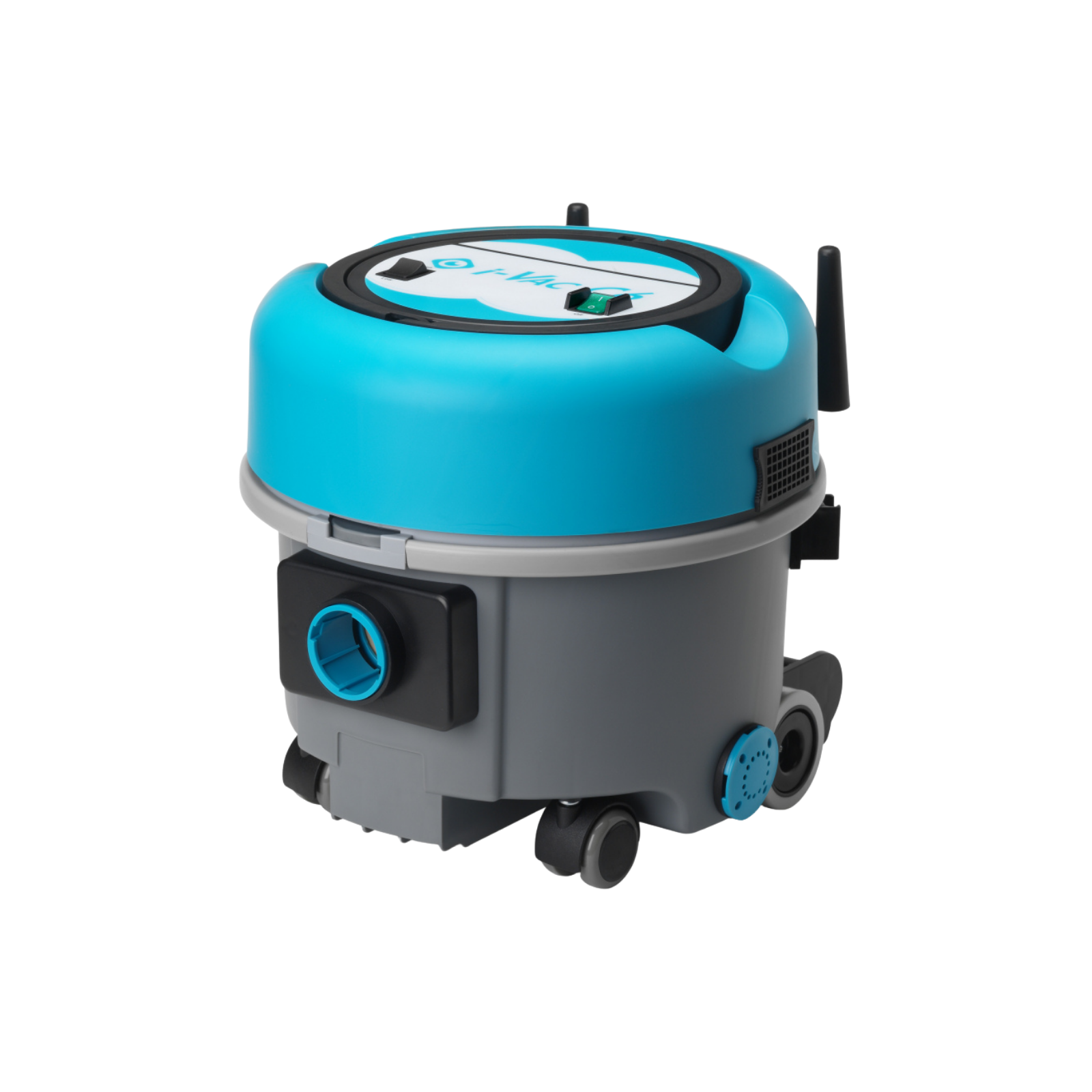 I-Vac - C6 - Vacuum Cleaner
Patented Whizzo sound when the bag is ful
Easy to move, very well designed and powerful
Ideal for commercial vacuuming
What our clients say
#customerdelight
Chespack Hygiene have helped us to streamline our cleaning supplies as well as helping us tick boxes such as greener cleaning and buying safer products that are alcohol free. For a school environment these things are very important.
For me, one of the key factors in the whole success of this partnership with Chespack Hygiene has been the attention to detail right from the outset. I could see the detail that was going into helping us obtain our goals, the focus was on us and that gave me confidence when the solutions were proposed.
Chespack is a great company with great products and excellent customer services, they have value for money products and always put the customer and there needs first, all products are top class and have made a great difference to our cleaning procedures. Chespack really are top class.
I have recently started working with Jasper, he has been able to recommend some very cost-effective products to me and has been a valuable source of expertise on some cleaning issues I have had to solve