About Us
We create happy, safe & healthy facilities
---
The Chespack Way
What we do
We believe yesterdays approaches to cleaning don't cut it anymore! And that's why we are one of the UK's leading specialists when it comes to helping facilities achieve better cleaning results.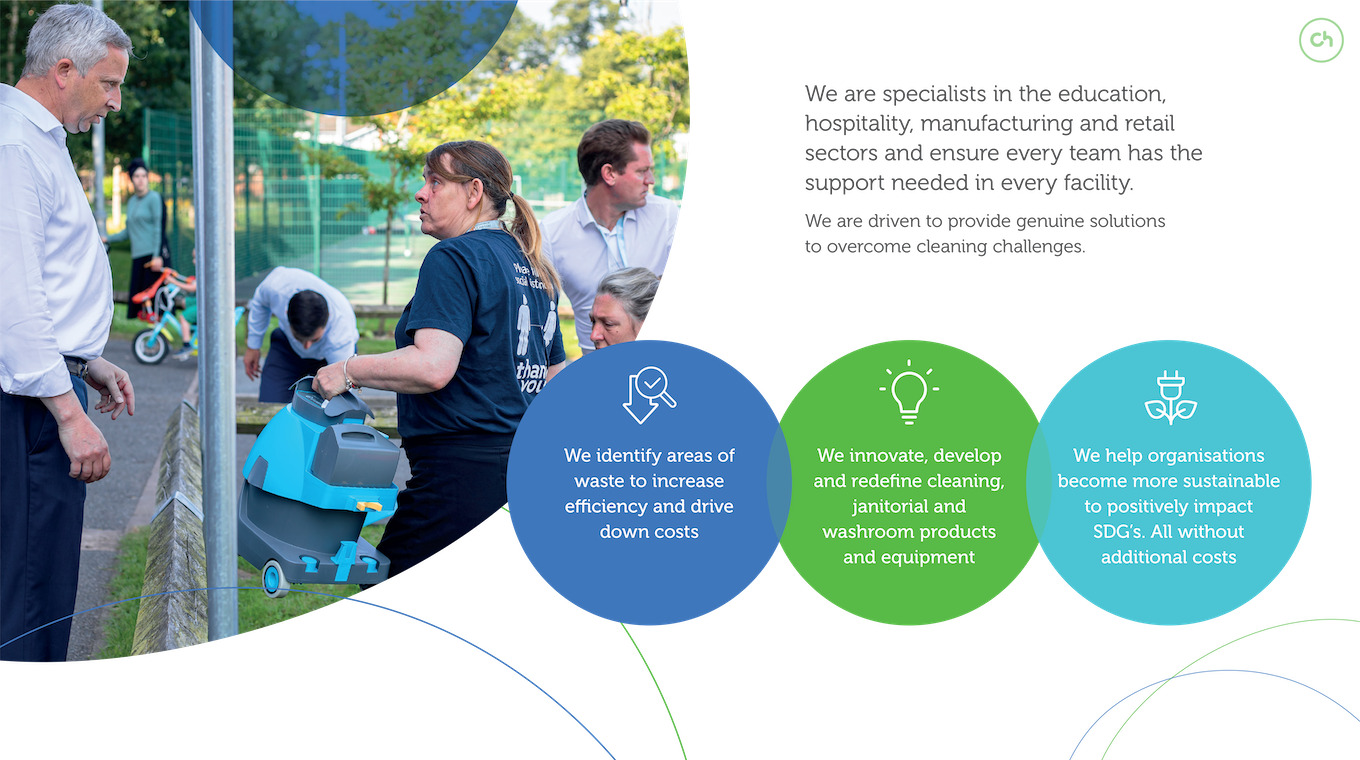 Because we care
Why we do it
We focus on ensuring the health, safety & wellbeing of people whilst protecting our planet. It's in our blood, and that's how we create the best environments where people can thrive.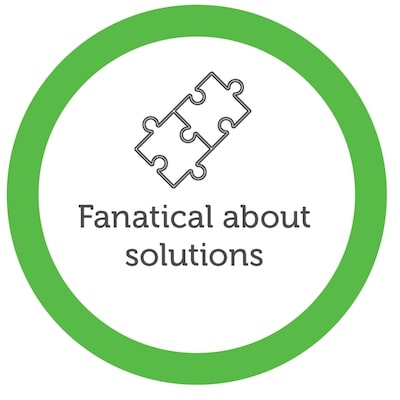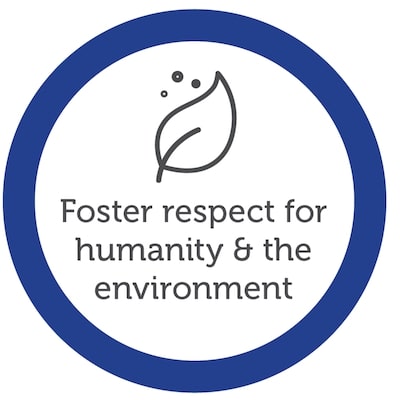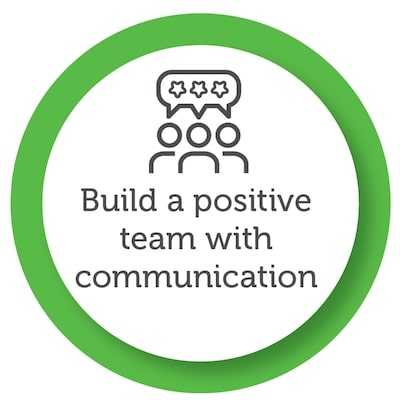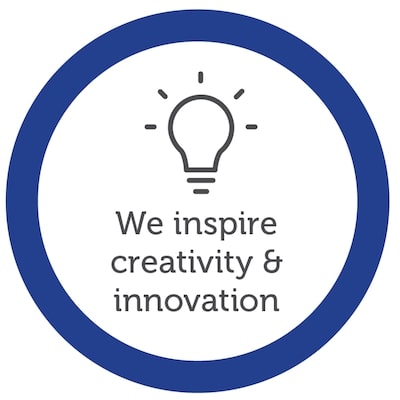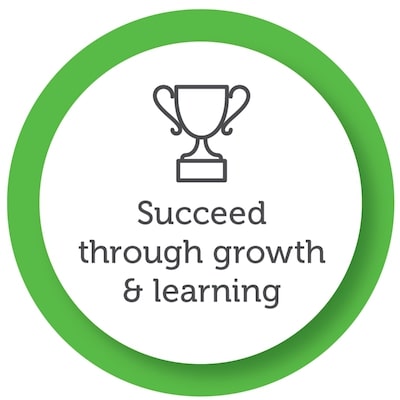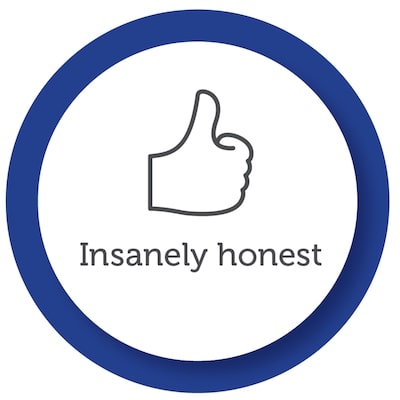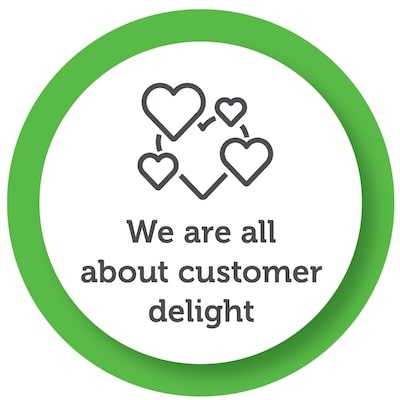 There's a story to tell
Our History
With over 28 years of experience in the cleaning industry, we know what processes & products facilities need, to be able to ensure a thoroughly clean result that overcomes every challenge and creates a healthy & thriving facility. Our knowledge is second to none, and we are always ready to share what we have learnt over the years.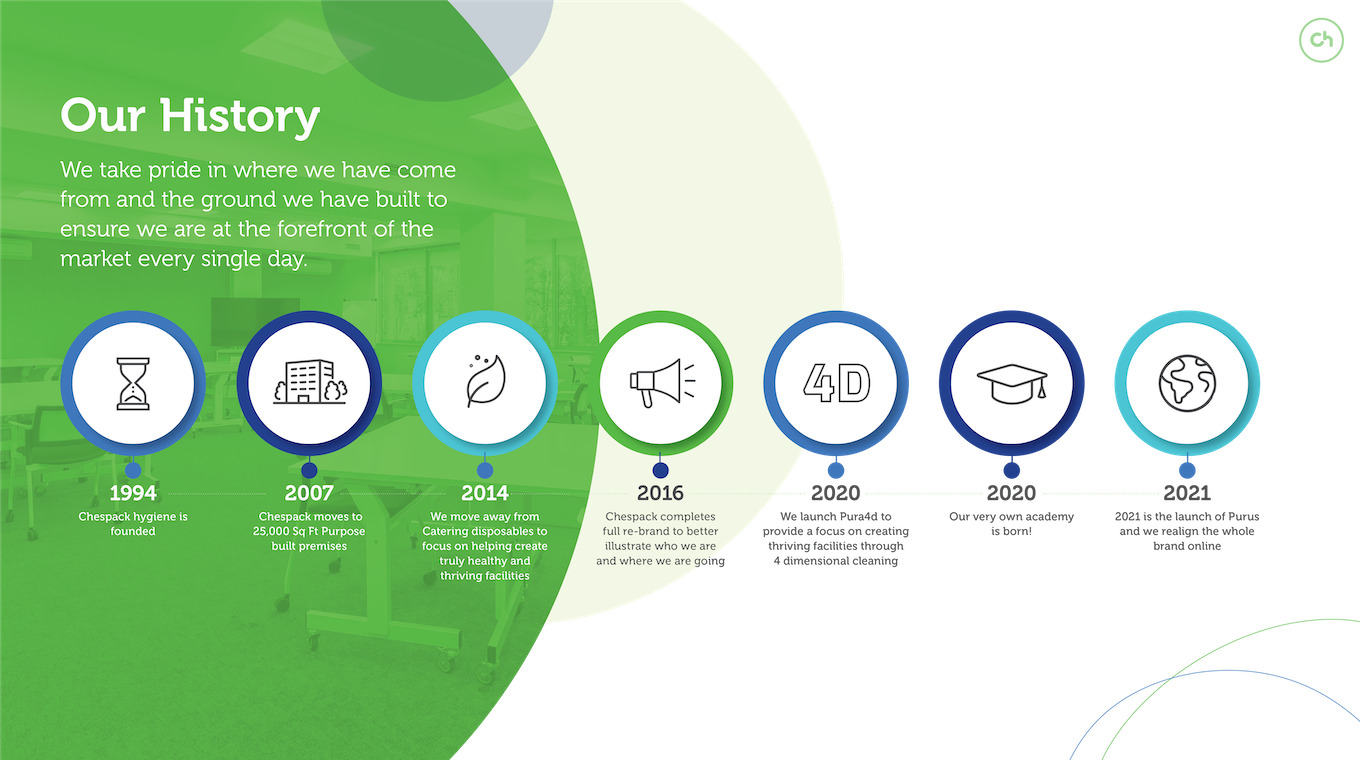 We are givers
Our Charitable Giving
We are humans, and we care about society around us. That's why we are pleased to support a number of organisations on a regular basis.
The Rapid Relief Team is one of those charities who work on a daily basis all around the world to deliver hope and relief to people across the globe. Whether it be fire, flood or humanitarian need, RRT expands their support services to meet the need at hand including operations for refugee's on the border of Ukraine, providing support to the emergency services globally, and providing for communities in times of need.
Our giving doesn't stop there, with our work extending as a partner to The Made Blue Foundation, a charitable organisation setup to provide access to water in countries & communities who don't currently have it. Over 780million people currently do not have access to water globally, and with students in schools in third world countries being part of this crisis, we wanted to show our support, and to date have been able to donate over 3.5 million litres of clean drinking water to these communities.
Our people are our asset
Meet the team
A fast growing brand can only happen when there's exceedingly great talent behind every email, phone call, customer visit, and pieces of content. That's why we are proud of our friendly & knowledgeable team of experts who always go the extra mile.